​8 Things to consider while planning a backpacking trip
There are definitely more than 8 things you need to consider prior to going on a backpacking trip, but these are 8 items that I find important and may or may not have overlooked myself.
1. Permits
In an effort to keep our beautiful State and National Parks secluded and sustainable, permits are often required in high traffic areas. Park Officials limit the amount of permits issued each day, so more popular destinations will require planning and applying for a permit earlier. Many parks set aside a few "first-come, first-served permits" for the procrastinators and last minute adventurers.
2. Calories
What you eat on trail directly impacts your experience in the backcountry. Food is not only your main energy source, but with the right meals, it can be a huge motivator and morale booster as well. It is important to have a well balanced diet while on trail. Carbohydrates will help replace energy, protein helps rebuild muscle, and fats will give your body the quick energy needed for recovery and staying warm throughout the night. I often bring a small spice kit, to doctor up food and give it the full flavor and tastes of a home cooked meal. Some of my favorite spices/condiments include: garlic salt, pepper, taco seasoning, hot sauce and honey or agave nectar. Starvation is still the best spice I have found, so tack on the miles and push on to the next campsite, because dinner will taste that much better.
3. Wildlife
Certain areas are starting to require all groups to carry a bear canister while backpacking, other areas just recommend hanging your food. Either way you should research the wildlife in the area you are backpacking in and come up with a plan to keep them out of your food and gear. Don't underestimate squirrels and mice.
4. Weather
Don't just plan for the weather in the forecast, look up the all time highs and lows and be prepared for similar weather. Weather related injuries are common while backpacking and can usually be avoided.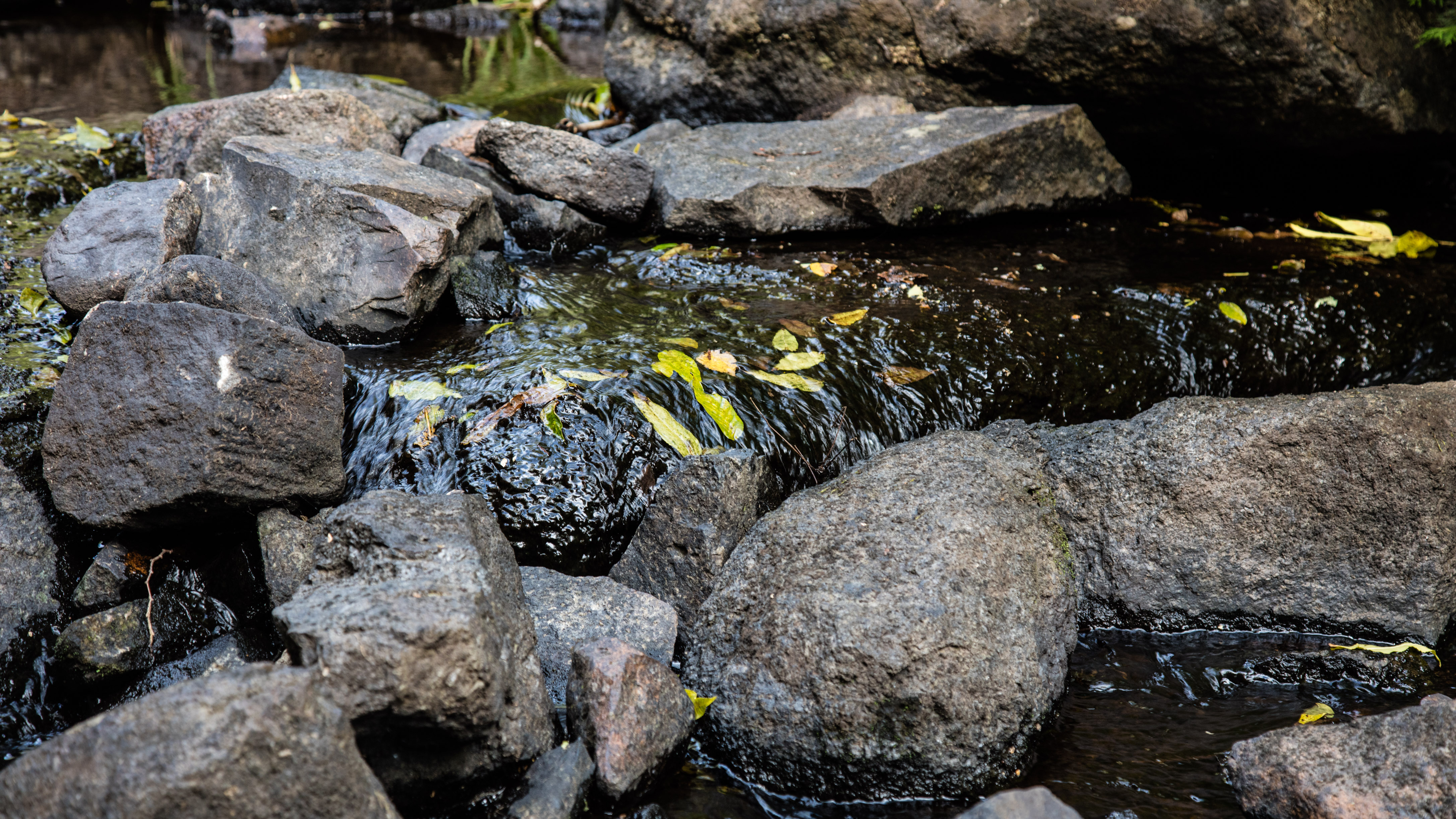 5. Water Sources/Purification

Not all water sources are consistently reliable, many areas especially in the SouthWest have seasonal springs that go dry during the summer months. Check with the local ranger station to find out the reliability of water sources in the area.
Although boiling water does clean and purify water, there are much quicker and more convenient methods of doing so. The two most popular methods would be Water Filters and Water Purifiers, it is important to choose a water treatment system suitable for the environment you are backpacking in and the group you are with. A few things to consider when choosing a water treatment system; volume of water you are able to treat, the amount of time it takes to treat the water, maintenance, overall weight and size.
6. New Gear
Take your new gear on a test run. Don't risk ruining a trip you have been planning for months by bringing gear with that you don't know how to use properly. Outdoor equipment is not always as straightforward as it seems. For example, it can take many hours and multiple attempts to obtain the perfect pitch on a tent. Specifically with our quilts, it's important that you know you got the right size, temp rating and style that's going to work for you.
7. Human Waste Management
Yes, I am referring to your feces here. Different rules involving your waste apply depending on your location and for a very good reason. Human waste can have a huge impact on the environments we choose to do our outdoor recreation in. Some of these environments are much more fragile than others. The desert for instance, is a very delicate ecosystem, so many popular backpacking destinations will require you to pack out all human waste. Know the "Leave No Trace" ethics regarding human waste and properly dispose of it.
8. Evacuation Plan
Backpacking isn't necessarily a dangerous activity, but minor injuries can be a much bigger deal when you are in the backcountry, so it is important to always have an evacuation plan. Give someone a detailed plan of your trip including the start and end location and dates. I also recommend bringing a personal locating beacon or a satellite phone.

Hopefully this list helps you realize some things you have not considered for your next backpacking trip. If you have questions or comments on this article post them on our Community page and keep the conversation going.