Meet The EE Team: Interview With Nick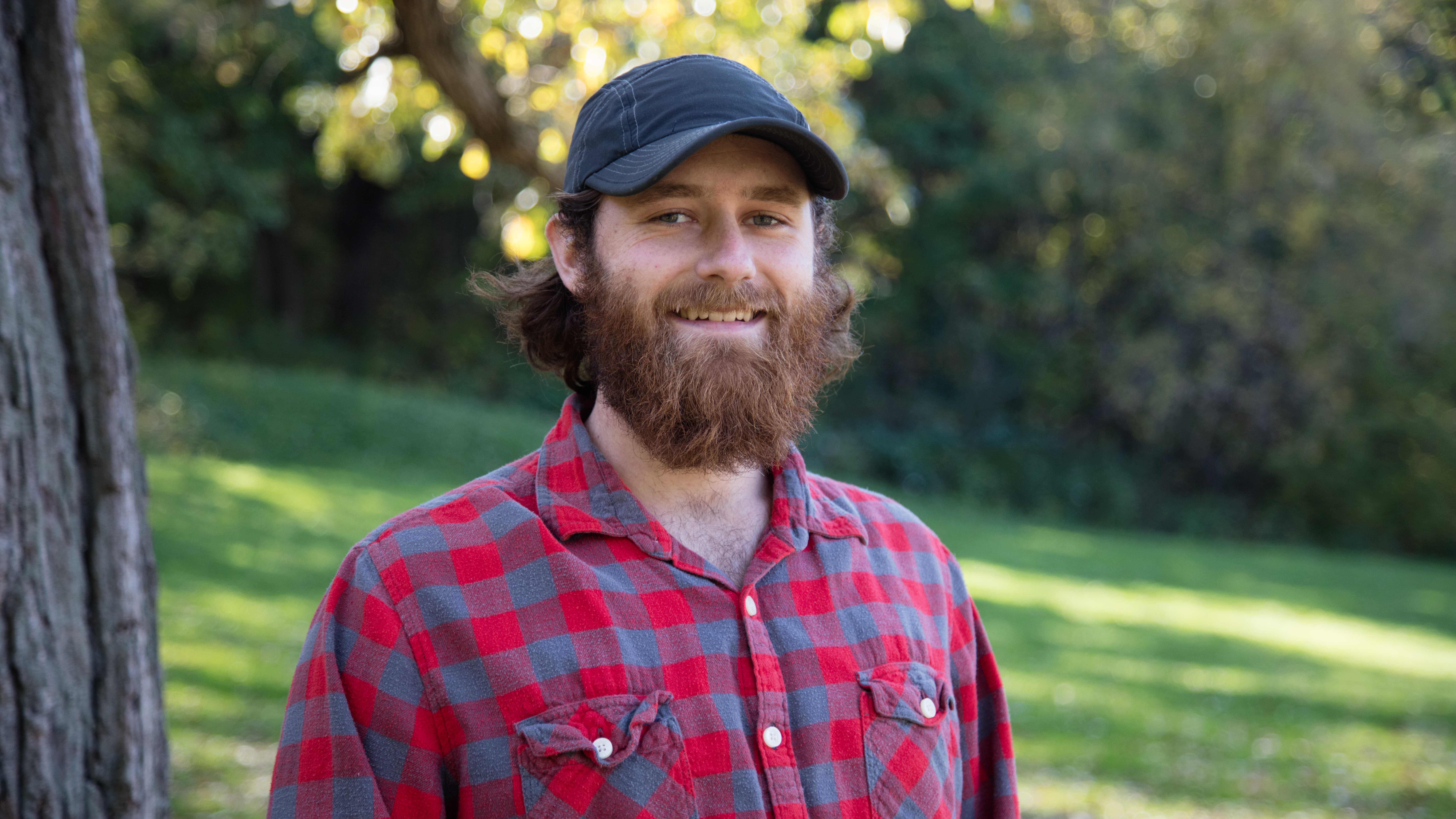 Whether it's answering questions about an order, helping with what quilts specs to choose or any number of other questions, our customer service team works hard to help you with any situation. To put a face to the name and context to one of the voices, we sat down with one of our exceptional customer service reps, Nick Johnson, to help you get to know our customer service team a little better.
So Nick, How long have you been a part of the EE team?
Just over 6 Months Now.
Tell us about yourself? Your likes, dislikes, hopes, dreams, and aspirations?
I am a huge fan of the outdoors and the therapeutic effect it can have on myself and on other people as well. I enjoy Rock Climbing, Backpacking, Canoeing, Mountain Biking, and Hunting. As well as Downhill skiing and Snowshoeing in the winter.
I can't stand traffic and avoid big cities because of it.
In the future I hope to travel and sleep outside as much as possible.
Tell us about your outdoors experience (not necessarily just hiking). How'd you get into it, where do you like to go, etc?
I didn't get into the outdoors until College where I started going Rock Climbing, Mountain Biking and Canoeing quite a bit. I graduated with a degree in Recreation and Tourism because I wanted the chance to work in the outdoor industry.
After College I got a job as a guide for a Wilderness Therapy company in Utah, I guided groups backpacking, rock climbing and Mountain Biking all over the state. While out there I lived out of my truck on my off-shift traveling all around Utah and Colorado, going backpacking and rock climbing.
What's your most memorable outdoor experience?
Climbing my first Multi pitch sport climbing route in Maple Canyon in Utah.
Coolest campsite?
Any island in the back water of the Mississippi river in the Driftless region of Winona MN of course.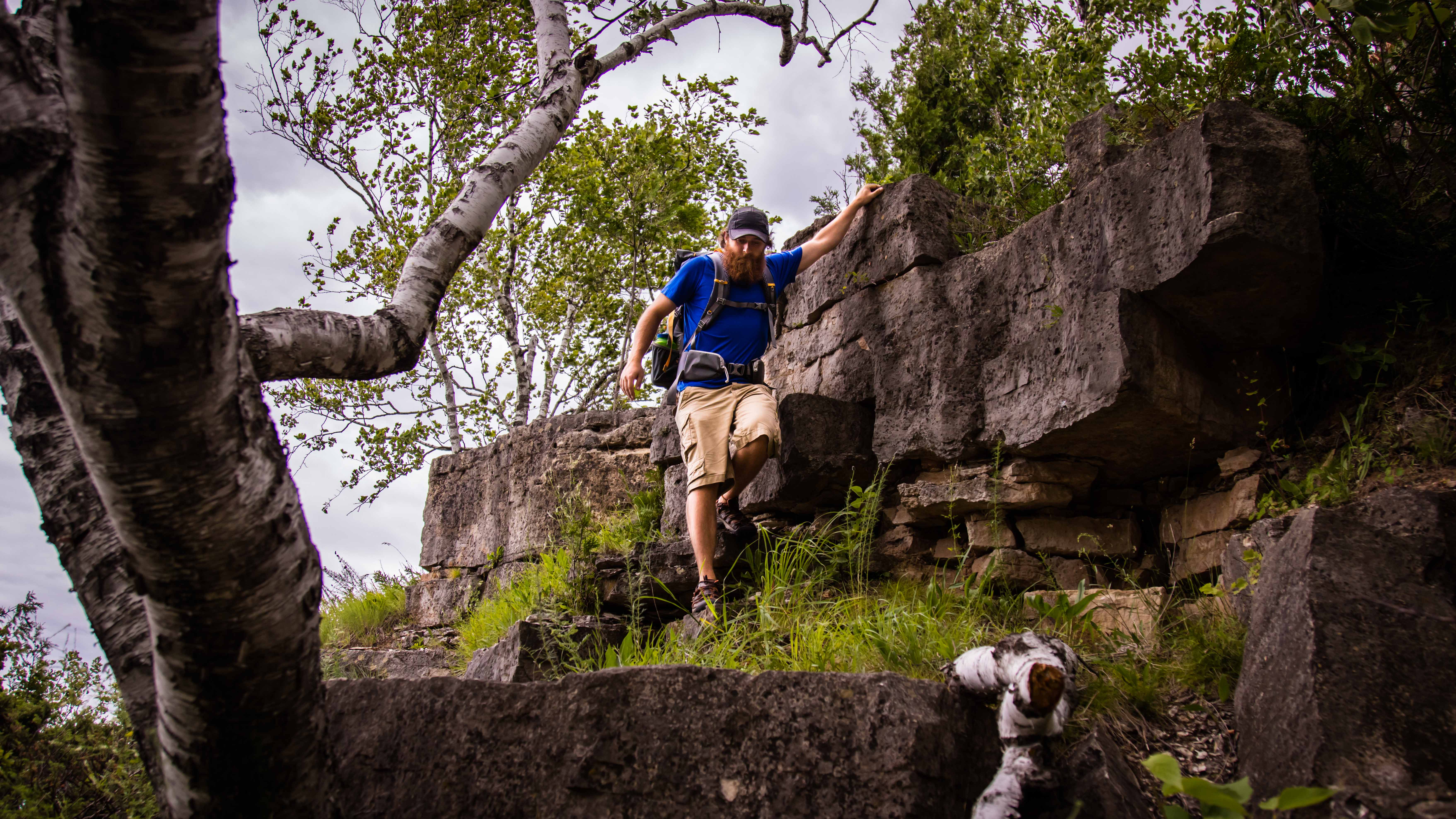 What's your outdoor bucket list, where would you love to go?
I want to climb anything from desert towers in Moab to Boulders in Fontainebleau France, I would love go backpacking in the Bob Marshall wilderness as well as through Patagonia. I want to spend as much time outdoors doing things I love with people I care about. It's not about where you are or what you're doing, It's about who you are with.
What's your one piece of gear you can't leave home without?
Backpacking Pillow
What would you never be caught dead with in your pack?
Cast iron anything.
So what is under that hat you're always wearing, what are you hiding!?
Luscious locks of hair.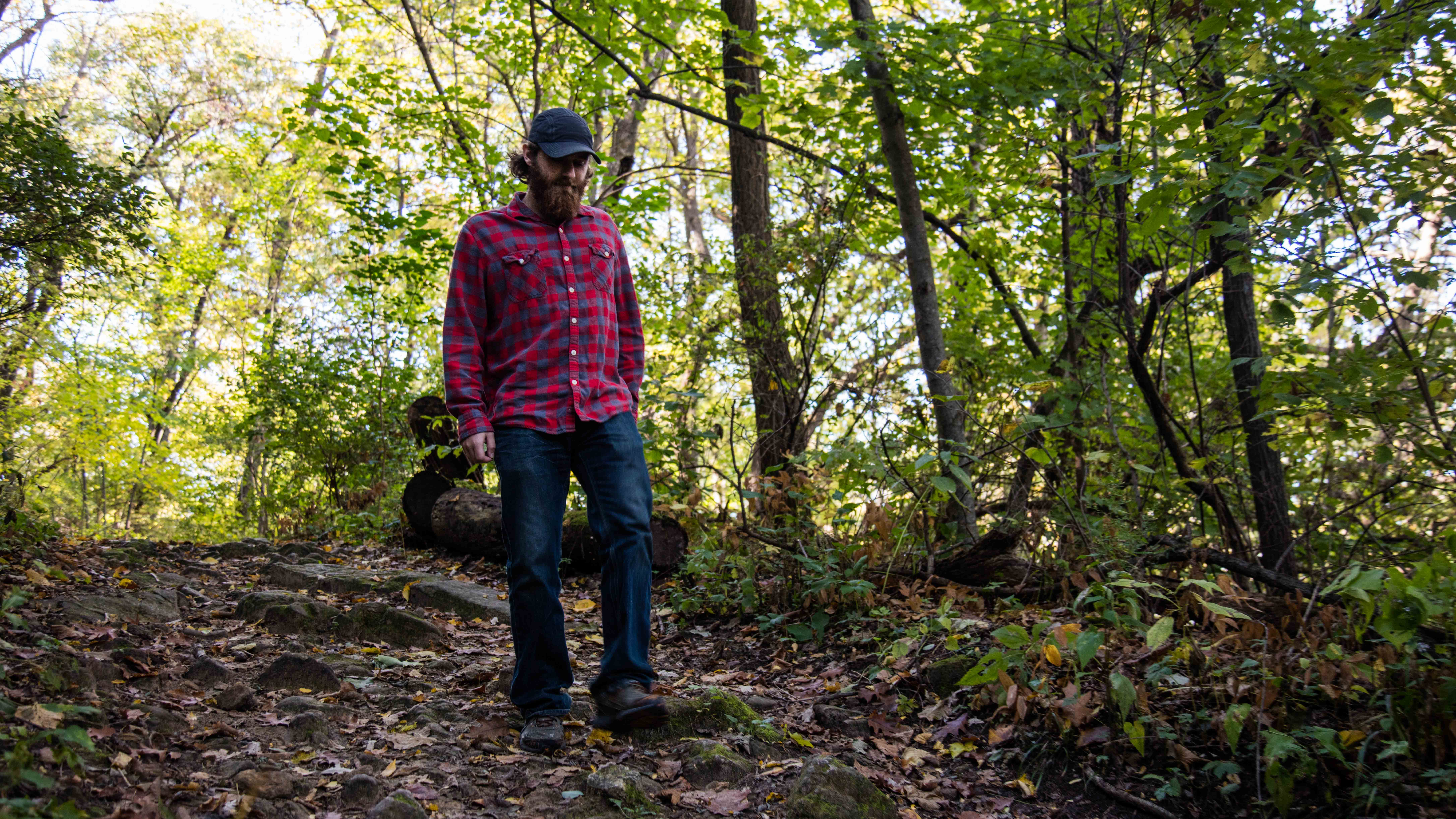 Lightning round! Which do you prefer...
Biking or Canoeing?
Biking
Coniferous or Deciduous forests?
Deciduous
Revelation or Prodigy?
The Revelation all day.
Rivers or Lakes?
Alpine Lakes
Tarp or Bivy?
Tarp
Episodes I, II, III or IV, V, VI?
I Don't really Star Wars. I know, I am a huge disappointment.
Tent or Hammock?
Hammock, if possible.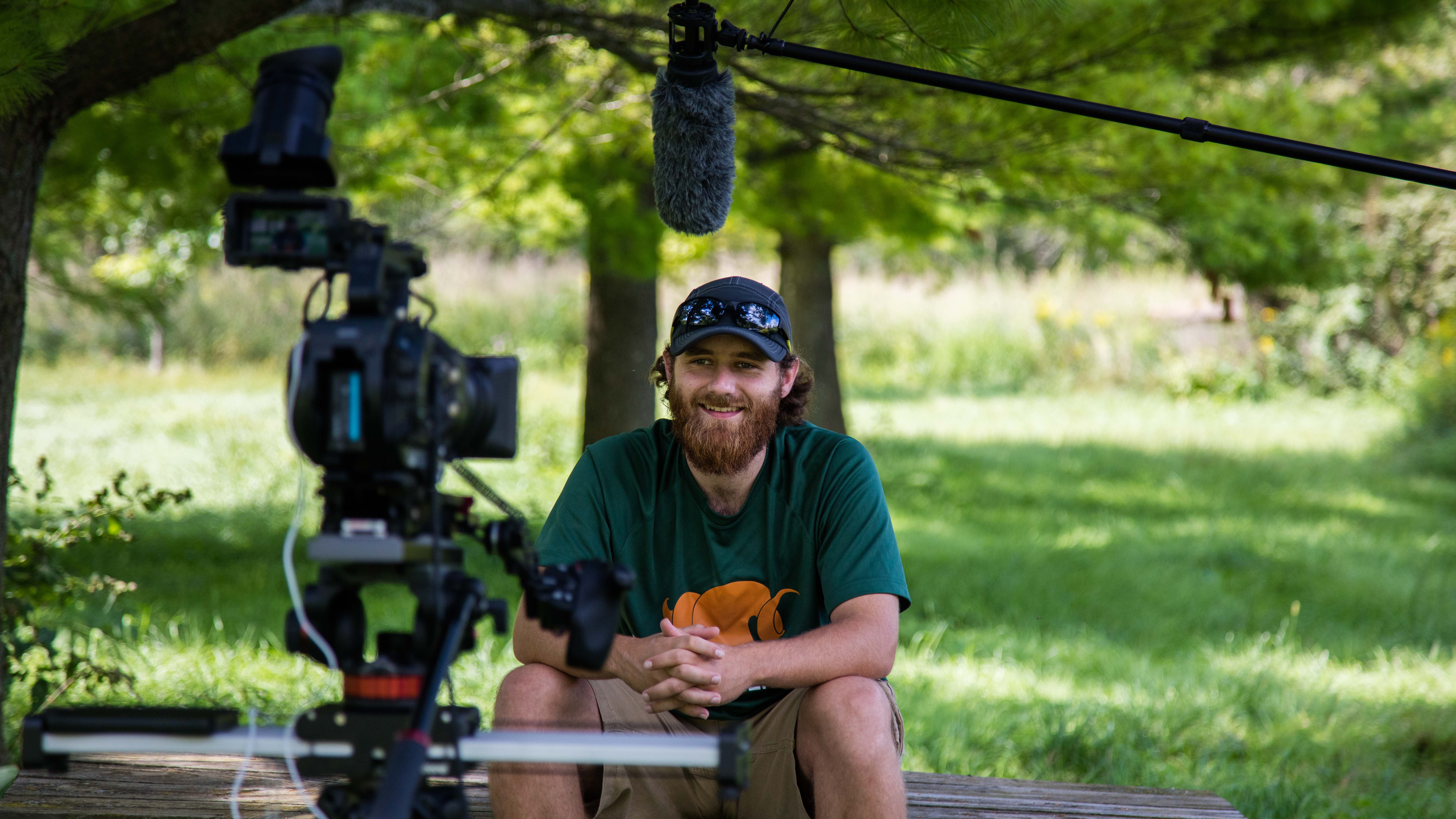 ***Nick is also the familiar and friendly face in all of our helpful product and tutorial videos. Next time you find yourself calling in and talking to Nick, tell him how great he did!