One of our customers, Brian, recently wrote up a quick mini-review of his Enigma Pro, and shared it with us, so with his permission we're reproducing it below. You can see more from Brian at his website.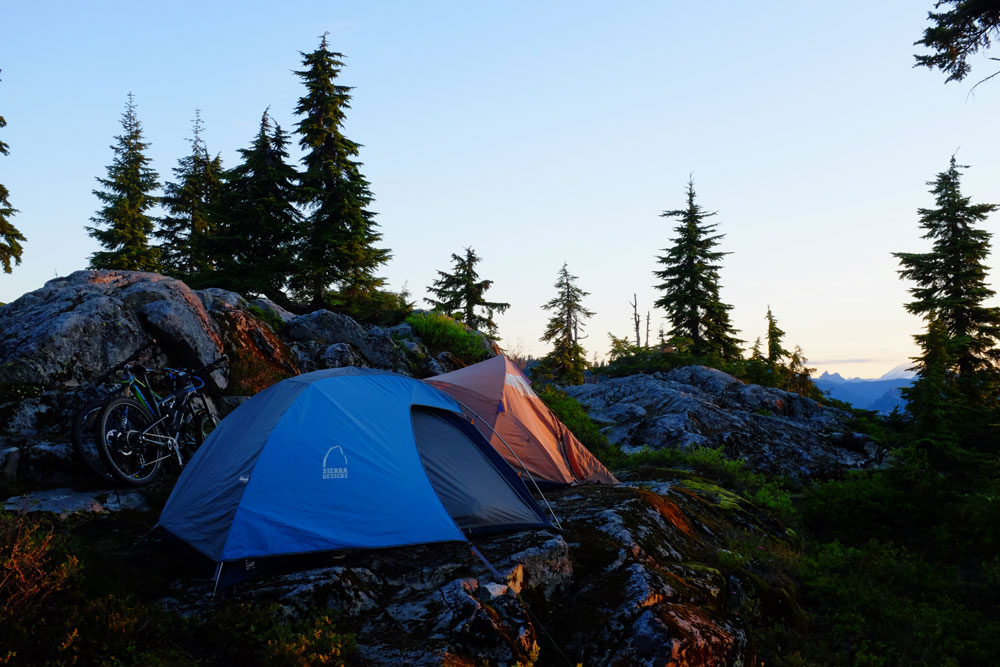 "I've been using my Enigma (850DT 30°F Reg/Reg) for the last few months, from the Coastal Mountains of British Columbia, to the Colorado Rockies, to the east coast of Taiwan. Switching from a traditional mummy has been one of the best gear changes I've ever made; I moved the weight savings into a more comfortable sleeping pad, and the Enigma's compact size has been awesome, especially for bikepacking.
Seems true to temperature. Warmth-wise I've only gotten it down to ~40°F, but have been toasty even without any additional layers (on a Synmat UL7 M/W).

I was a bit concerned about tearing off the pad straps if I'm sleeping restlessly, but they have held up so far and I like the standard elastic setup as well. The Enigma's biggest downside so far is that it makes some of my other gear feel heavy and inefficient.
Highly recommended!"