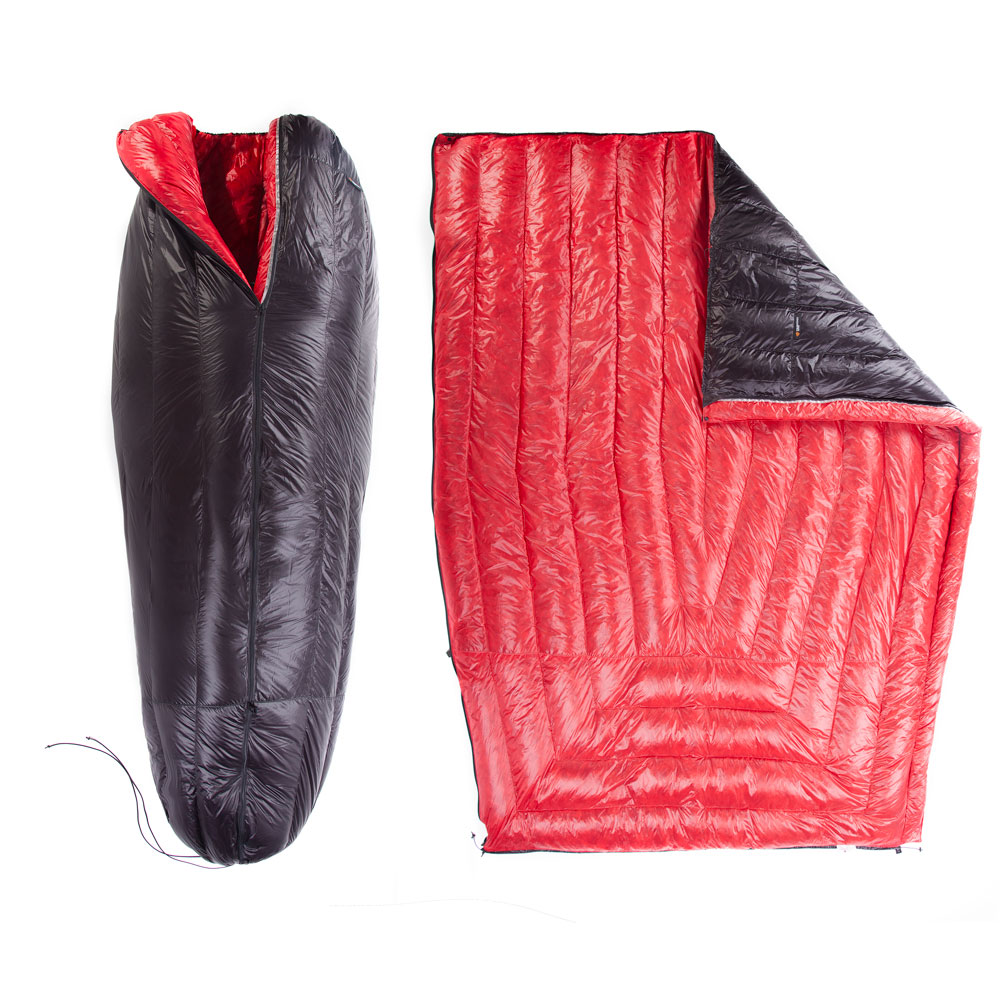 The Convert | a hybrid quilt / sleeping bag

- Let's say you're curious about quilts but not quite ready to take the plunge into a completely different way of handling your outdoor sleeping insulation. The Convert was made just for you. We took our award-winning Revelation quilt, added a full-length insulated zipper and sized it up for more comfort when used as a sleeping bag. Voila: the Convert. Flip it over and leave the zipper open for use as a super comfortable, lightweight quilt, or keep the zipper on top and close it up tight for maximum draft control. As with all of our quilts, you can choose your sizing, what fabrics and colors you want, and what down fill best meets your needs. The half taper and hoodless design makes it extremely comfortable for side and stomach sleepers.

Stop wishing for lighter gear and better sleep: Pre-Order Today.

(Pre-orders ship first week of October)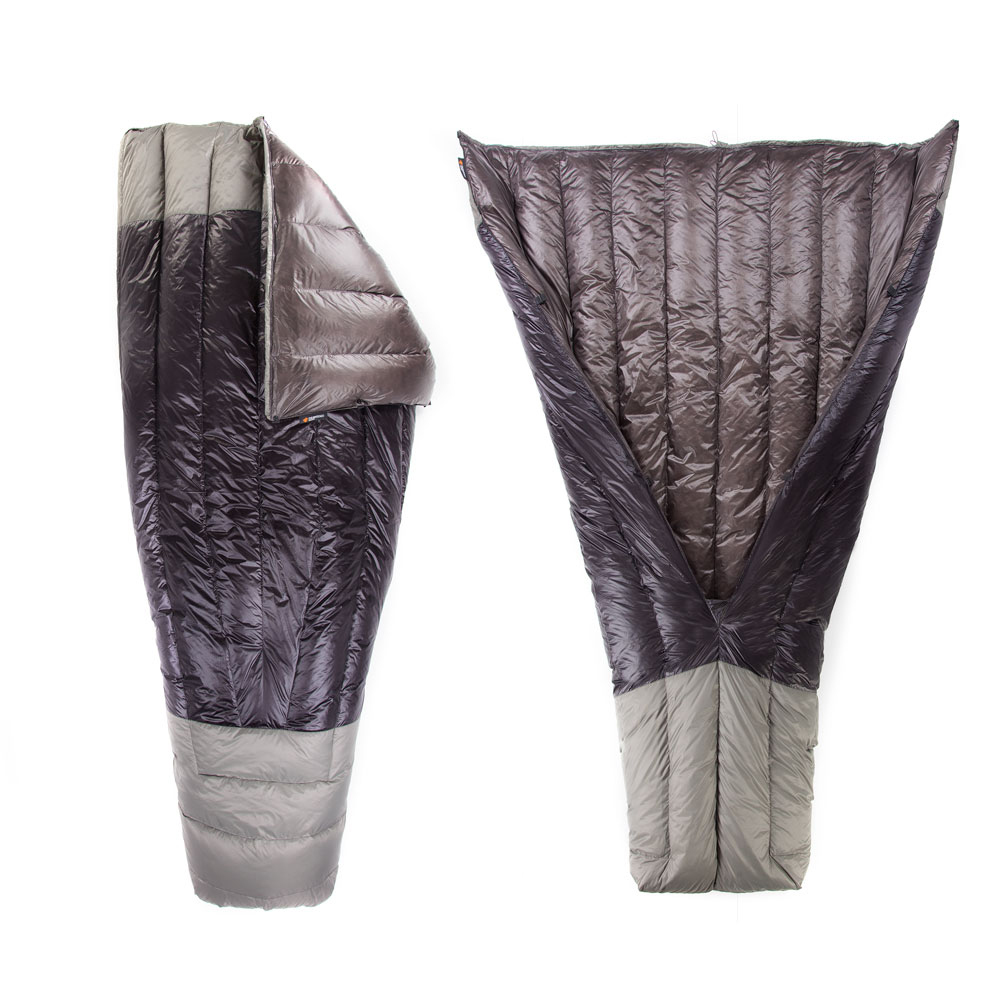 2016 Quilt Updates
The 2016 updates on all Revelation, Enigma, and Prodigy quilts are now available.
Our most-requested feature is now standard on all solo quilt models: Male/Female clips are now used for attaching either to the strap system, or for attaching the quilt to itself. Elastic webbing is used to prevent damage to the fabric from excess pressure while tossing and turning.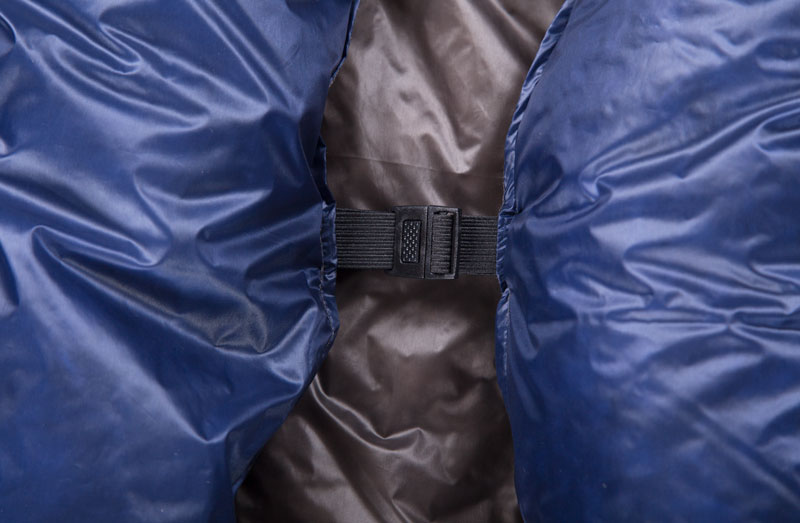 An extra snap will be included near the head enclosure to ensure better draft control for side sleepers.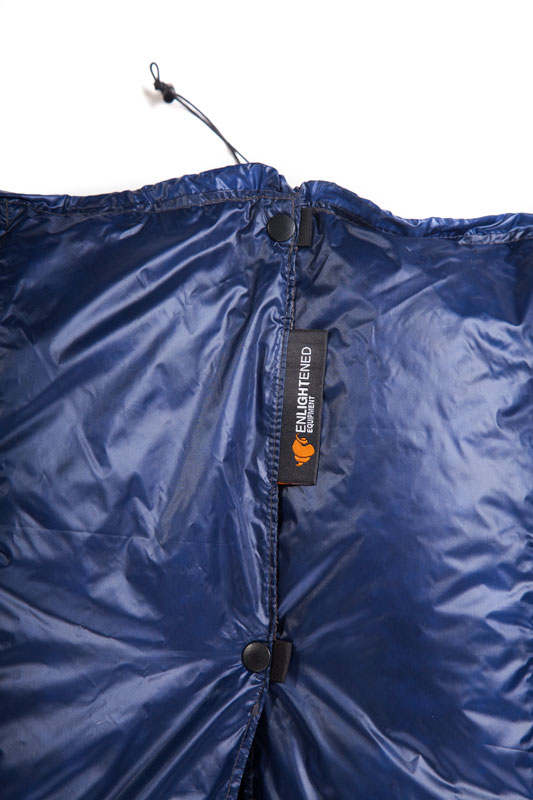 We've managed to get much better pricing on 850 and 900fp down options, resulting in substantial price reductions for all quilts with these fills. Moreover, we've been able to remove the added cost of upgrading to DownTek™ water repellent down, making this the standard option on all down quilts. (Untreated down will continue to be available as well).
We're happy to announce that we will be offering 950fp down. Final details and availability are still being worked out, but in the near future you will be able to select this option to get the lowest weights possible for your quilt.
More sizing options. Extra Short and Extra Long both now available directly through the site for users under 5' and up to 7'2". An Xshort Wide also makes a great partial-bag for SUL hikers, fast-packers, and trail runners.
All available options per product will now be listed on a single page for easier comparing and ordering.
These updates will be applied automatically to all quilts ordered after August 15th, 2015, with the exception of the stock quilts that were not specifically marked as being 2016 models.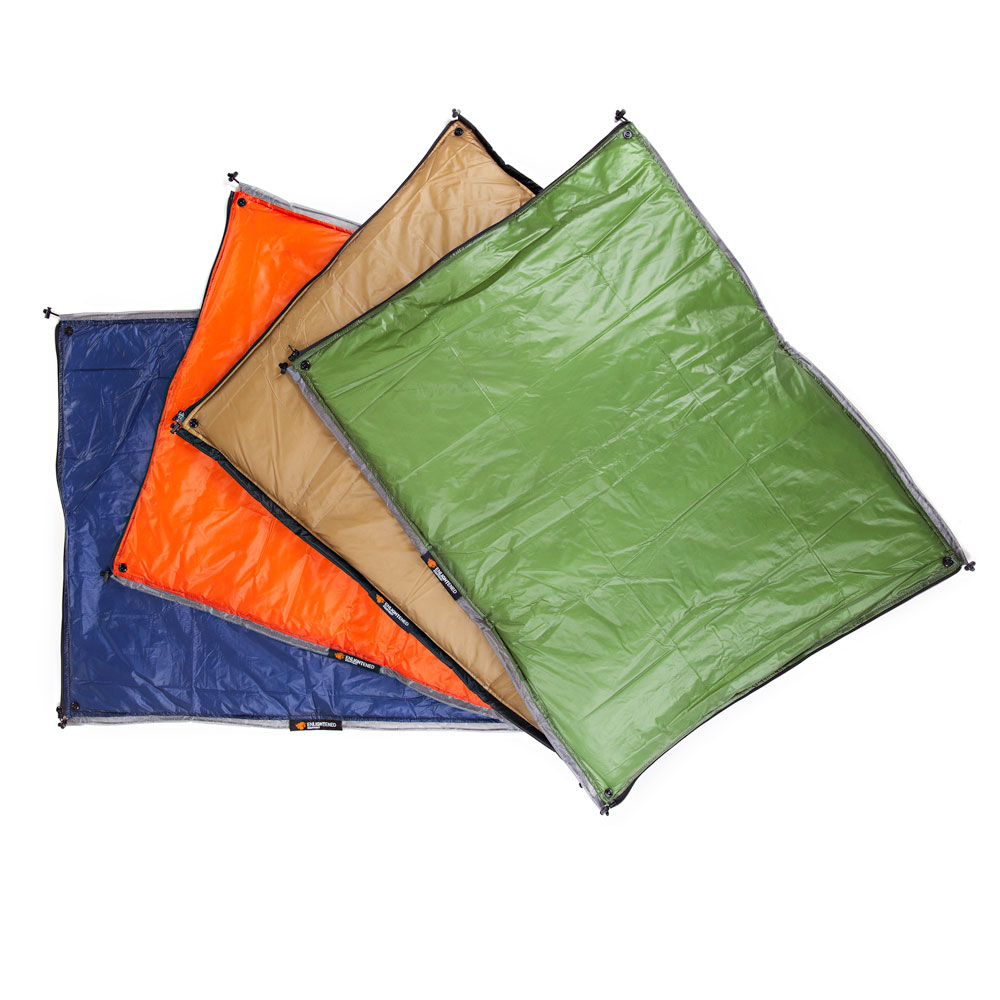 So what's a Minion anyway?

The Minion is one of the strangest accessories we've ever seen. It does almost anything you ask of it (hence the name). It's a Pillow / Pillow Case, Double-Ended Stuff Sack for quilts, tarps, or hammocks, Sit Pad, Food Cozy, Hand Warmer, Face Buff, Hat, and Balaclava, just for starters. With some creativity there's no doubt you can find even more ways to put it to use. It uses waterproof silnylon outer fabric, super soft and smooth 10D on the inside, and an option of 3-weights of Climashield Apex™ insulation in the middle. Shown below are just a few of the options for how it can be used. The Minion is now available.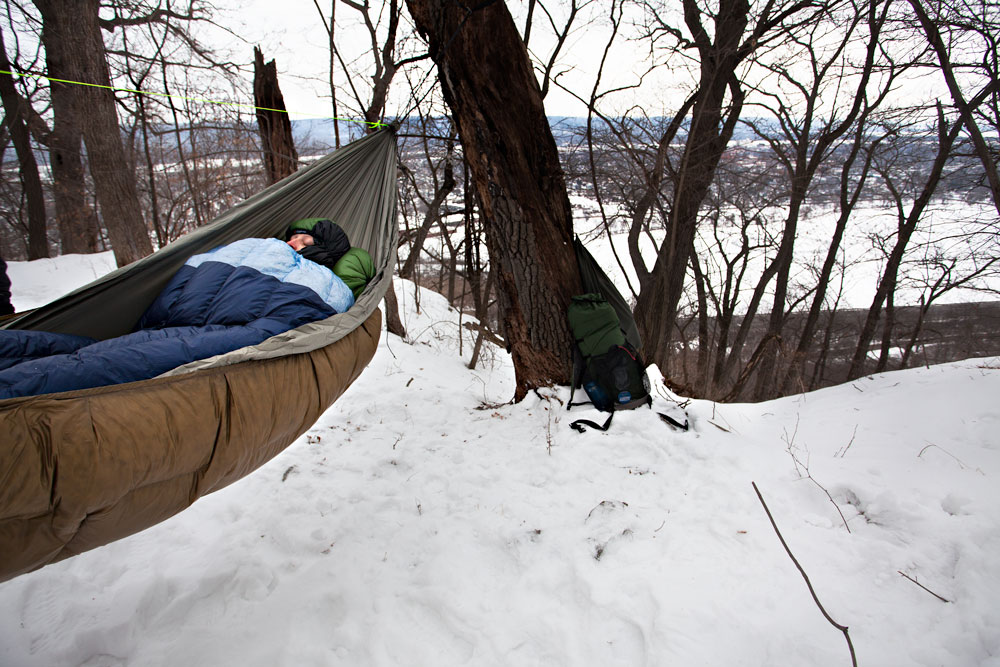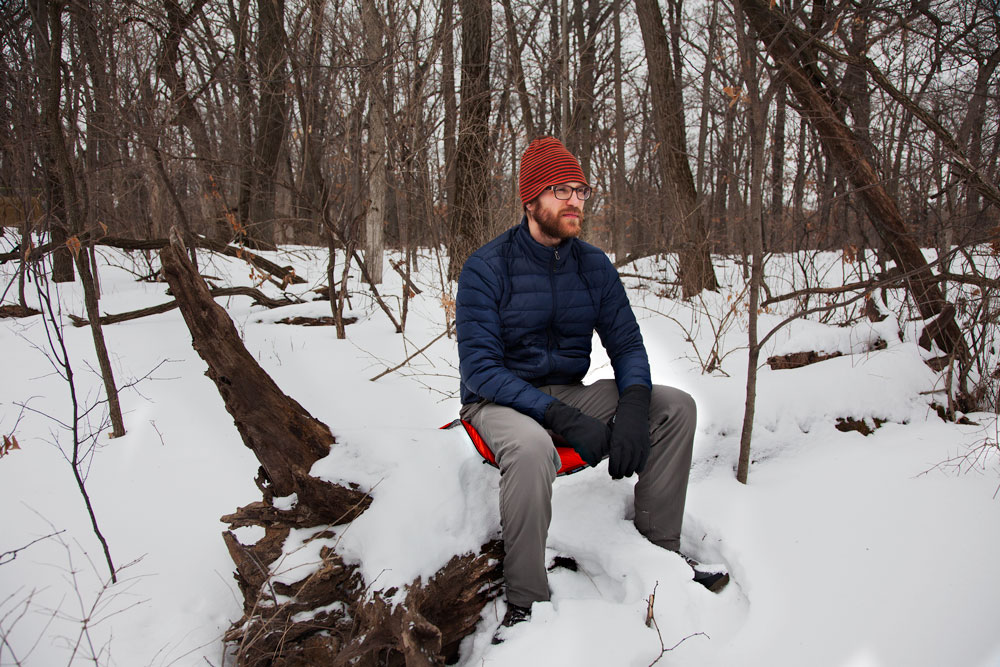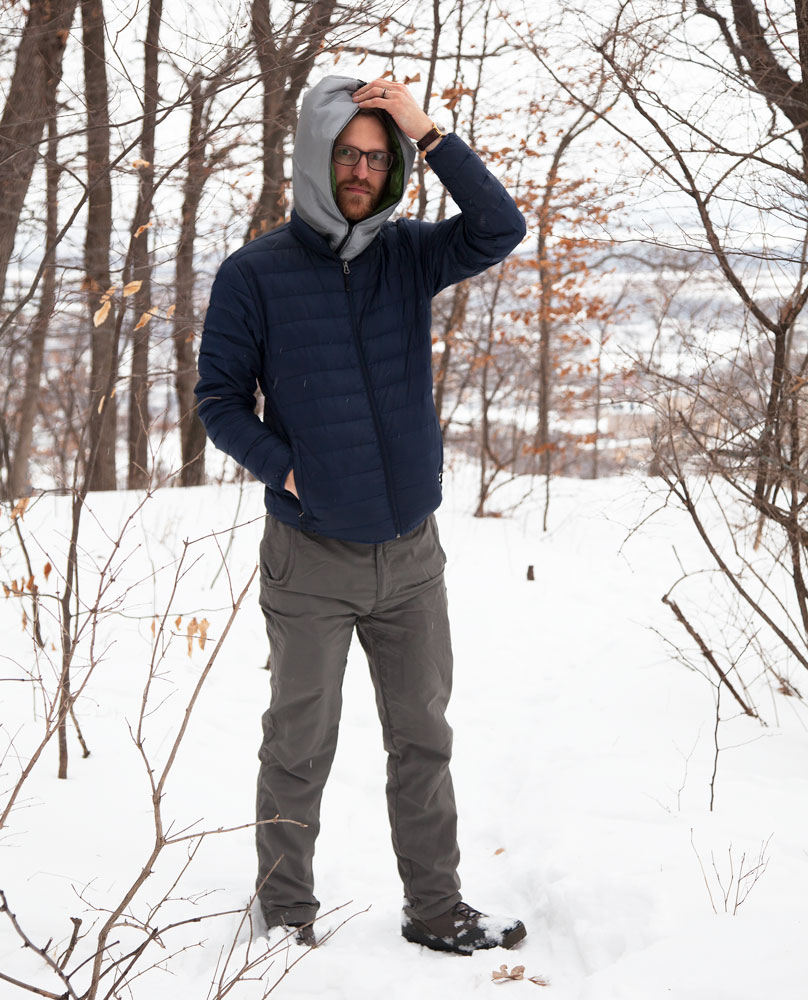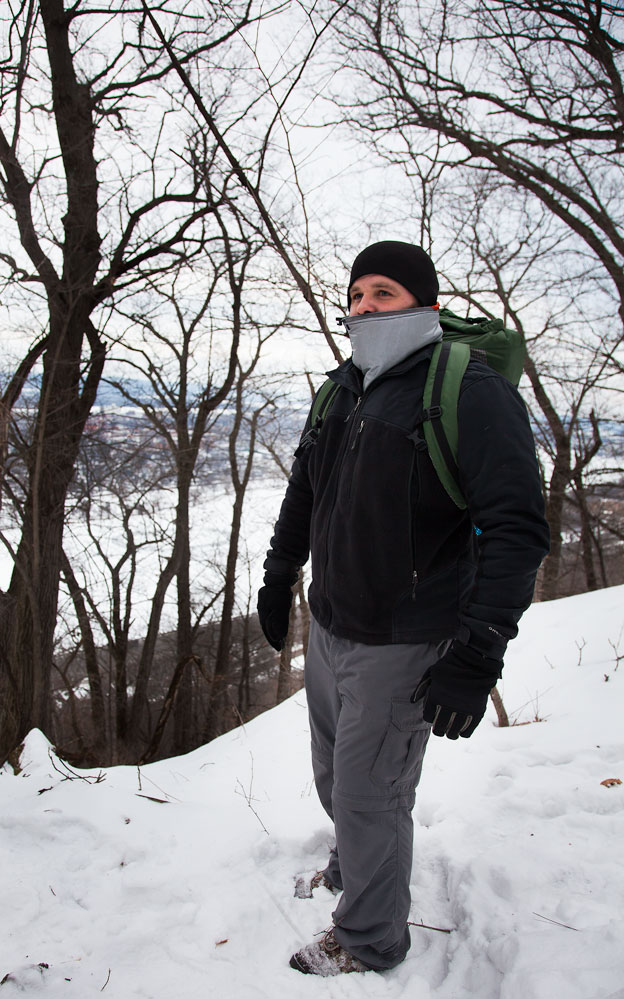 Ultralight Canoe and Kayak Fishing Rod

Shown above are the lightest, most sensitive paddlecraft fishing rods around. A single-piece option has some of the best action of any smallmouth fishing you can find. A two-piece option simplifies packing without sacrificing sensitivity, and a three-piece option offers even better packing options for carrying into the most remote wilderness locations. These rods are entirely minimal in design, offering superb performance from a packraft, canoe, or kayak. Go take a look.