Conundrum
18.27 Ounces
Ships in 1-3 weeks | International customers are responsible for Import/Duty fees.
---
Sizing & Specs | Intro To Quilts | Limited Lifetime Warranty
Description:
The Conundrum takes the simplicity of a sewn closed footbox and partners it with the versatility of our quilt design and the functionality of a bag style sleep system. It combines the sewn closed round footbox of our Enigma quilt, the buckles and straps of our bestselling Revelation quilt, and the vertical baffles and familiar sleeping bag style design of our Convert. The Conundrum can be used with the zipper down the center, on the left, or the right side so it is always accessible. With the double draft blocking tubes the zipper doesn't create a gap in the insulation. The Conundrum can be used like a quilt, using the buckles and snaps of our pad attachment system or fully zipped like a sleeping bag for full draft protection.
Included:
Silnylon Stuff Sack ( 0.3 oz - 0.8 oz )

Elastic Straps x2 (0.4oz each - One Straight, One Loop)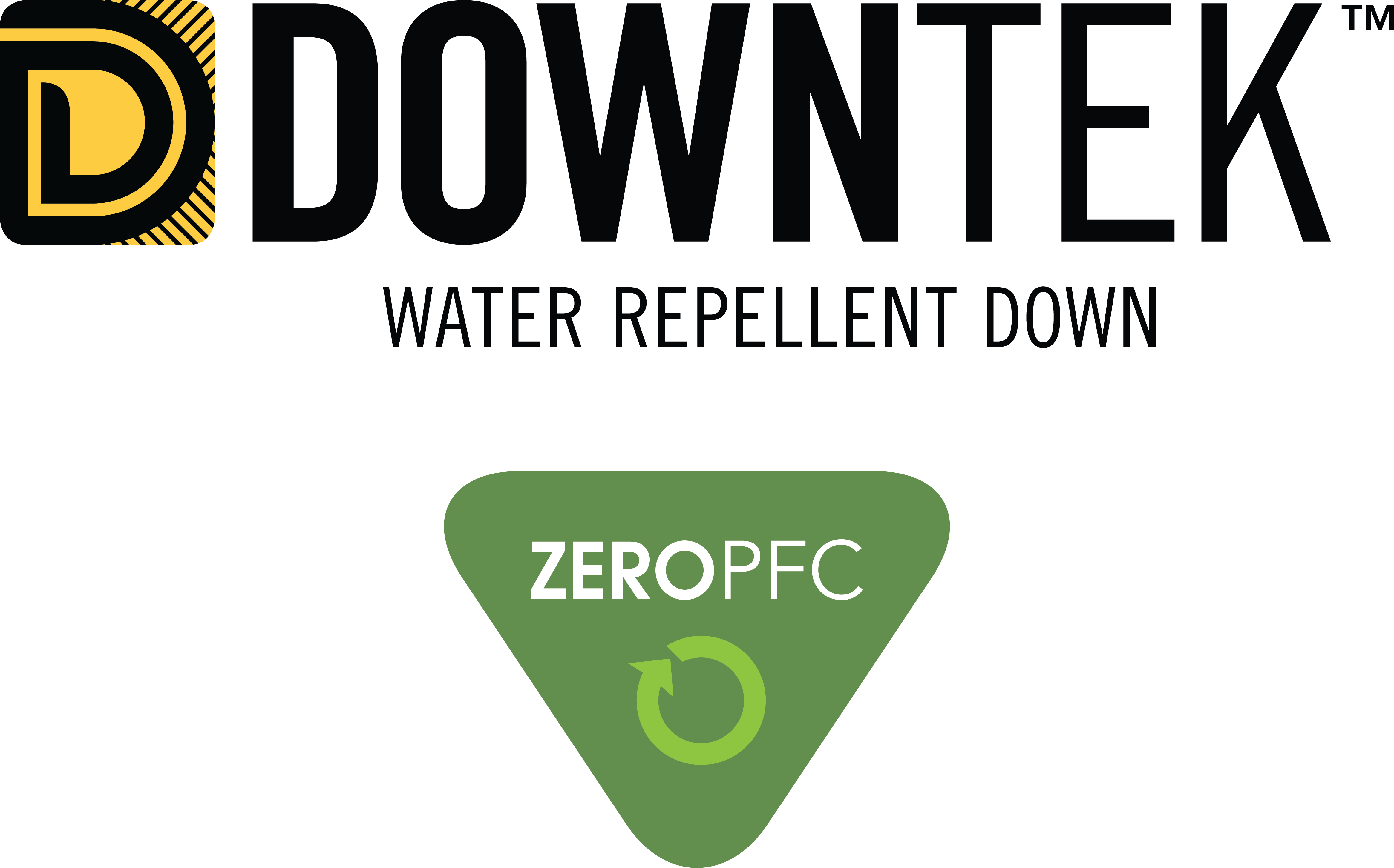 4 Reviews
conundrum
It's a great bag and quilt. I love it.
Conundrum 950 30F Reg length Extra Wide
I'm 65 and have been a side sleeper for 99% of the time. Changing positions in my other tighter girth bags has meant having to hold the bag down and then sliding and/or hopping to face the other way. The x-width and interior fabric of the Conundrum makes accomplishing this more comfortable than even my bed at home. Adding in the fact that you can place the zipper in any of the four positions is a total plus. Experimenting with the zipper underneath as in trying to use the bag more like a quilt, works in milder temperatures but on a cold, windy night the bag is way warmer when all zipped up. Love the foot box feature and when mated with the EE pad cover the comfort while snoozing is unbeatable. Packs small enough that using a compression sack is (for me) unnecessary. Love that light weight. Where were you 45 years ago?
Add a Review