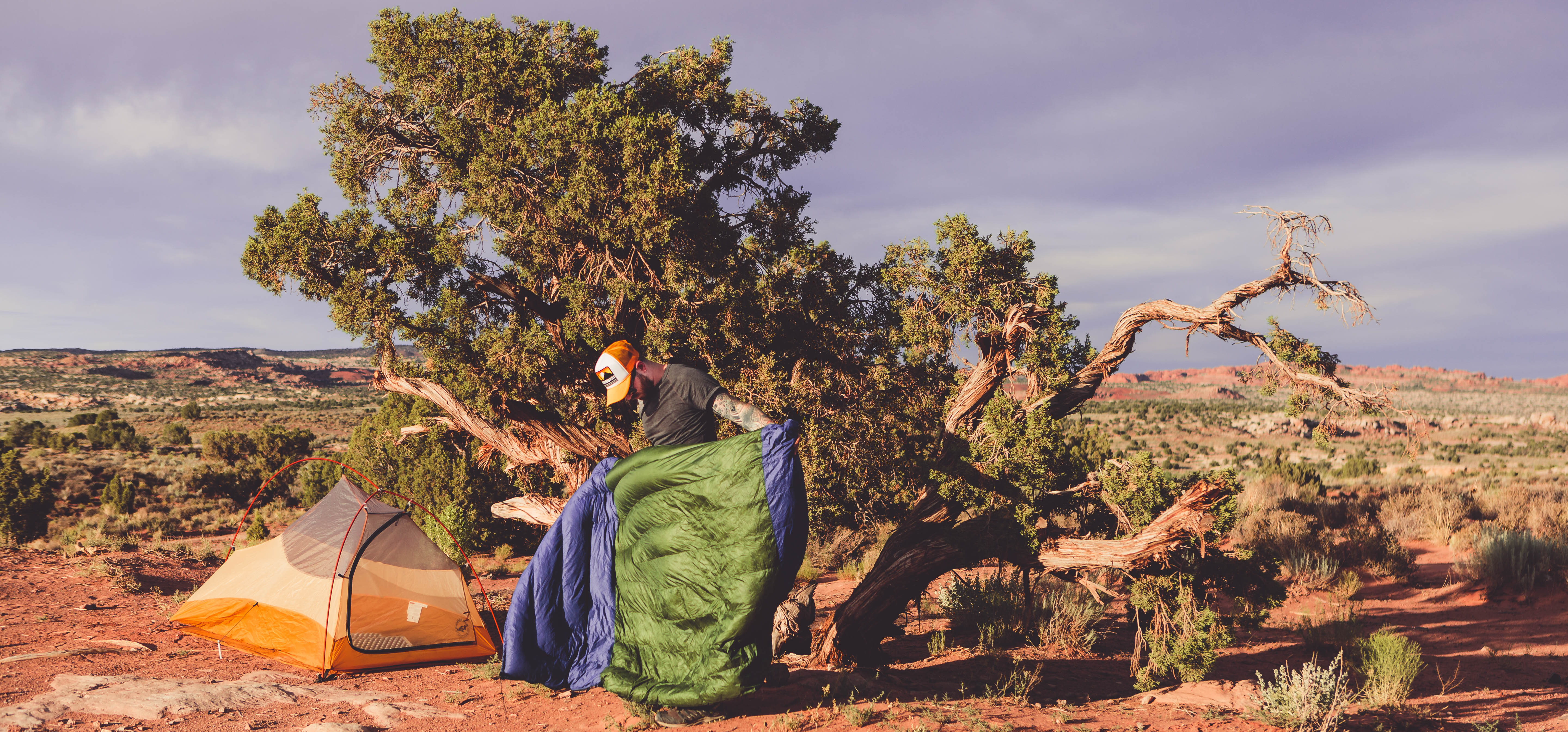 We are heading out on a road trip this August and we'd love to meet up with you along the way!

In mid-August we are hitting the road out west to attend Pacific Crest Trail days in Cascade Locks, OR. On our way there, we would love to connect with you on our route and capture one of your stories. We will be planning to meet up with a number of you to photograph/film you using your EE gear and capturing any stories you might have to share about how your EE gear has contributed to your outdoor experience. We think it's powerful to share the stories and experiences people have in the wild places they love. Plus, we'd love to meet the people using our gear and hear what you think. We'll even have some new gear along that you can try on.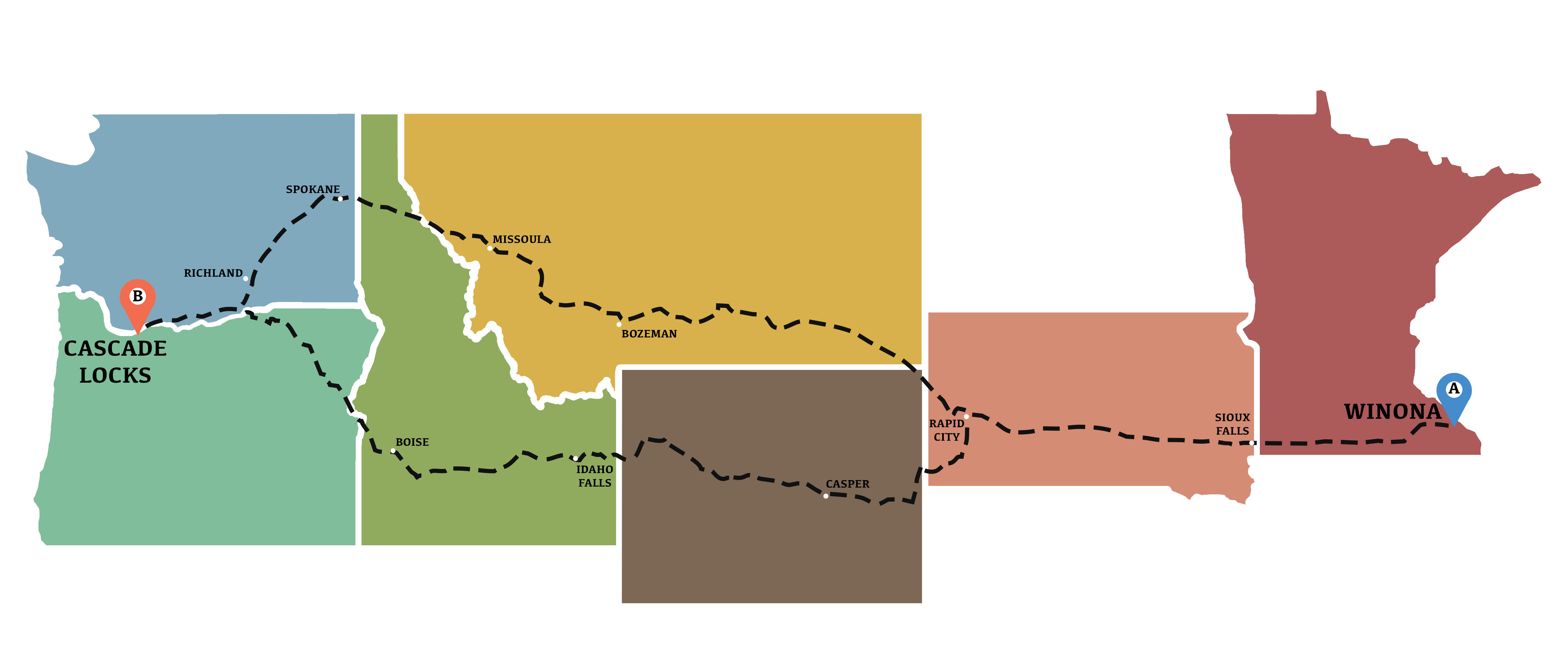 We will be primarily traveling west from Minnesota on I90 all the way to Oregon (See Route) and then taking a southern loop through southern Idaho and Wyoming on the way home. If you happen to be within a reasonable driving distance of this route, own some EE gear, have interest in sharing your experience with it and letting us take some photos of you in action doing what you love outside, we'd love for you to reach out to us so we can possibly set a time and place to meet up on our way through. If you bike, hike, climb or otherwise traverse the outdoors, we want to meet you.

Please send an email to marketing@enlightenedequipment.com with:
Your name

Where you're located

What EE gear you own

What your primary outdoor activity is

If you'd be interested in letting us tell your story

Some suggestions on outdoor locations we could meet at
We look forward to hearing from you!