Convert
19.91 Ounces
Ships in 2-4 weeks | International customers are responsible for Import/Duty fees.
---
---
Sizing & Specs | Intro To Quilts | Limited Lifetime Warranty
Description:
The Convert is designed for those who want to try the versatility and relaxed feel of a quilt, but aren't quite ready to give up the familiarity and security of a traditional sleeping bag. When it's cold, cinch down the sides with our pad attachment system, or close the full length zipper to use as a sleeping bag. When it's warm, open the zippered footbox completely and use it like a blanket. Build your Convert to meet your performance needs, without carrying any unnecessary weight.
Want to sleep next to your partner? Multiple same length Converts can be zipped together to form a larger sleep system (though for a quilt specifically designed for two users, check out the Accomplice). The Convert does it all, while still being one of the lightest sleep systems on the market!
Details:
Full length zipper, with double draft blocking tubes, to allow for use as a quilt or sleeping bag.

Pad attachment system for quilt mode, using elastic straps, and clips on each side of the Convert, to keep you securely on your pad, and give you the ability to cinch down the sides on those cold nights.

Snap and drawstring neck closer, fits securely around your shoulders to fine-tune draft control.

Tapered full length vertical baffles keep the down where you need it, all night long.

Half taper design to minimize weight while reflecting the natural shape of the human body.

Ethically sourced down from an RDS certified supplier that verifies that none of the down in the supply chain is acquired through live plucking or forced-feeding.

Zero PFC DownTek treated down which helps the down resist moisture longer, and dry out quicker if it does get wet.

10D fabric made of a customized, lightweight and durable nylon that offers breathability and comfort.

Optional 20D ripstop nylon that has been customized to increase comfort and offers higher durability and water resistance.

Handmade in Winona, Minnesota.
Included with quilt:
Silnylon Stuff Sack (.3oz-.8oz)

Elastic Straps x2 (0.4oz each - One Straight, One Loop)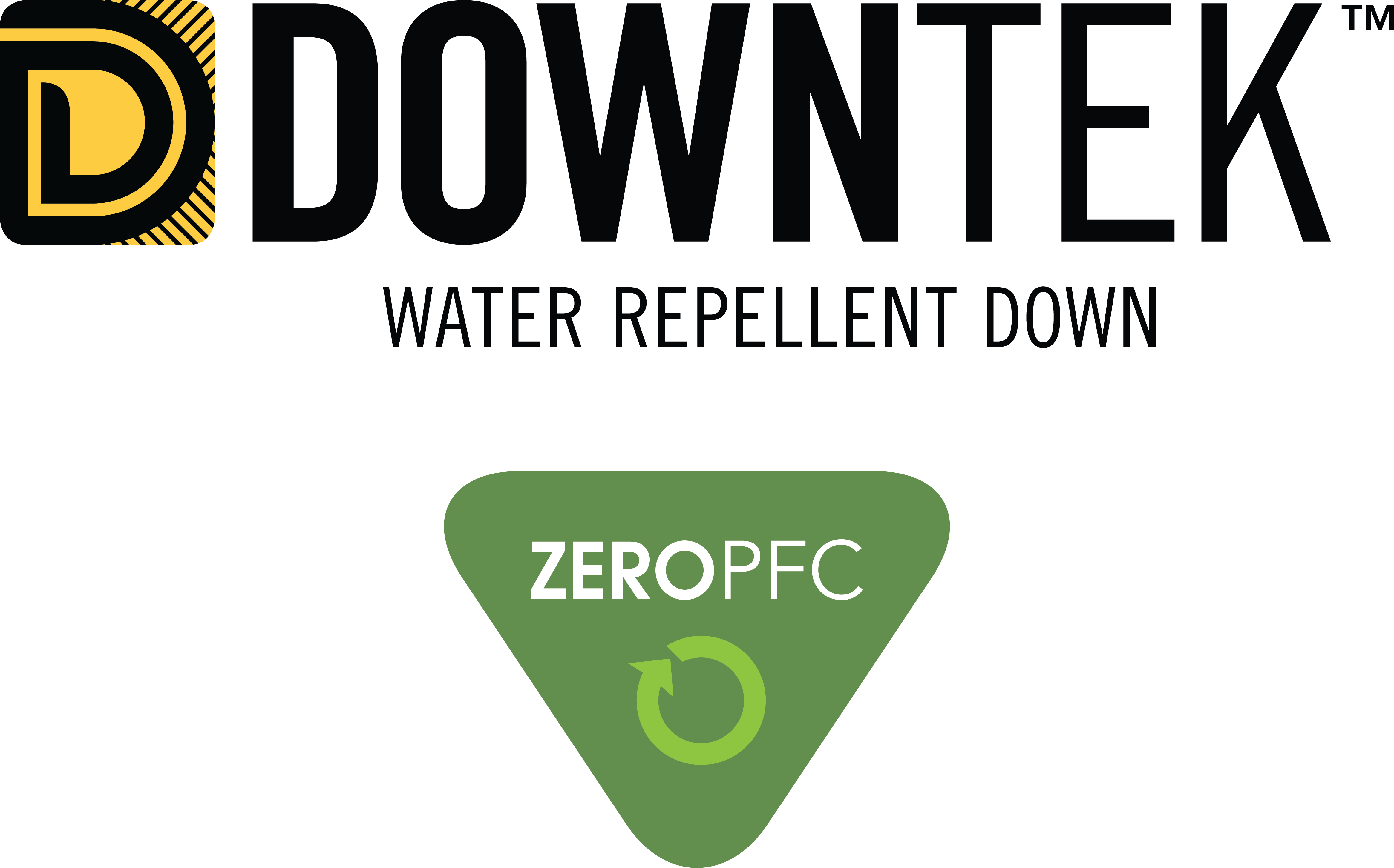 34 Reviews
Convert 950FP 10F
My favorite thing ever. Im so happy every morning in this! Love it!
Covert Quilt Bag Hybrid, 10F, 950FP Down (4.5 Stars, but no option for this.)
I would like to say that I am very happy with the first use of the EE Convert 10F in 950 FP. The quality seems great. I did have one issue where it seemed like the baffle stitching was a bit loose and the actual stitching snagged something. That was easy enough to fix by redistributing the stitching tension carefully using a sewing needle. However, like another reviewer I have found that the sipper is a bit fragile and difficult to use. It tends to eat itself quite a bit. However, I have found that if you keep both sides aligned closely and guide the zipper that it will zip and unzip nicely. I would still like to see a more robust zipper, but I know that this will come at the cost of additional weight. On the subject of the bags performance: Last weekend I was in the Red River Gorge in Kentucky, my feet slid out of the bottom of my tarp shelter during a rain and the foot box became soaked. I was able to loft the treated down enough to regain some warmth and the bag I order was long enough for me to avoid that portion of the bag until it dried. I feel that the weight of the liner and exterior material are more than ample and the draw strings worked well. The 950 FP down seems to perform and stay put very well. I am very pleased with the performance and weight of this bag. I will suggest EE to fellow adventurers.
Add a Review