Ultralight. Straightforward. Affordable.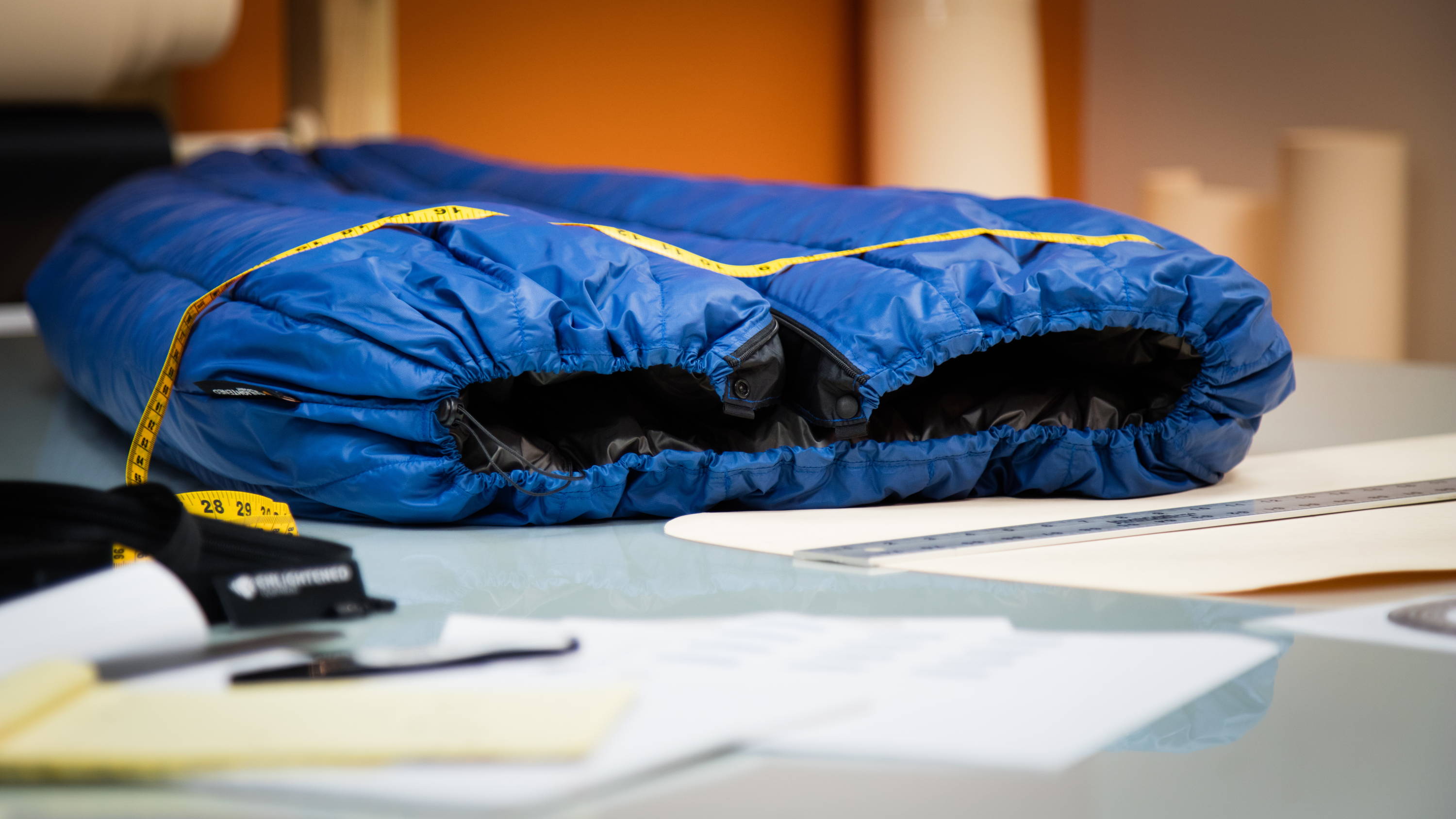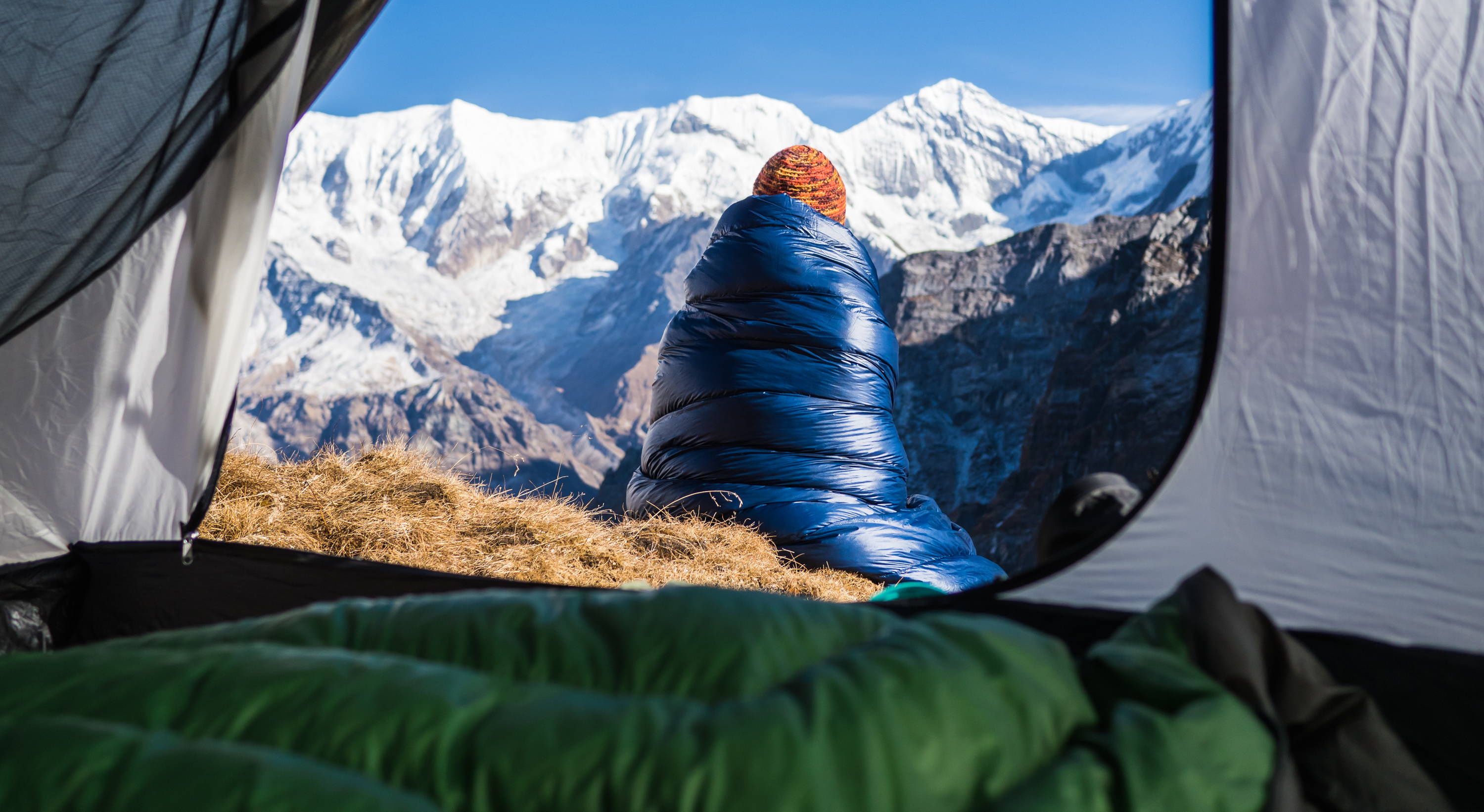 We're driven by a passion for making great gear that goes wherever you go. Our philosophy is to be smarter and lighter, eliminating useless extra features so you only carry what you need. We tirelessly test and update our designs to make them the best and lightest they can be.
Tim Marshall - "I make blankets. Very thought out and highly specialized blankets."
Founder Tim Marshall started sewing quilts by himself in his basement in 2007. As demand for Enlightened Equipment products grew, so did the business. Today, Enlightened Equipment has more than 50 employees creating quilts, clothing, accessories, and more in a 50,000 square foot building in Winona, MN.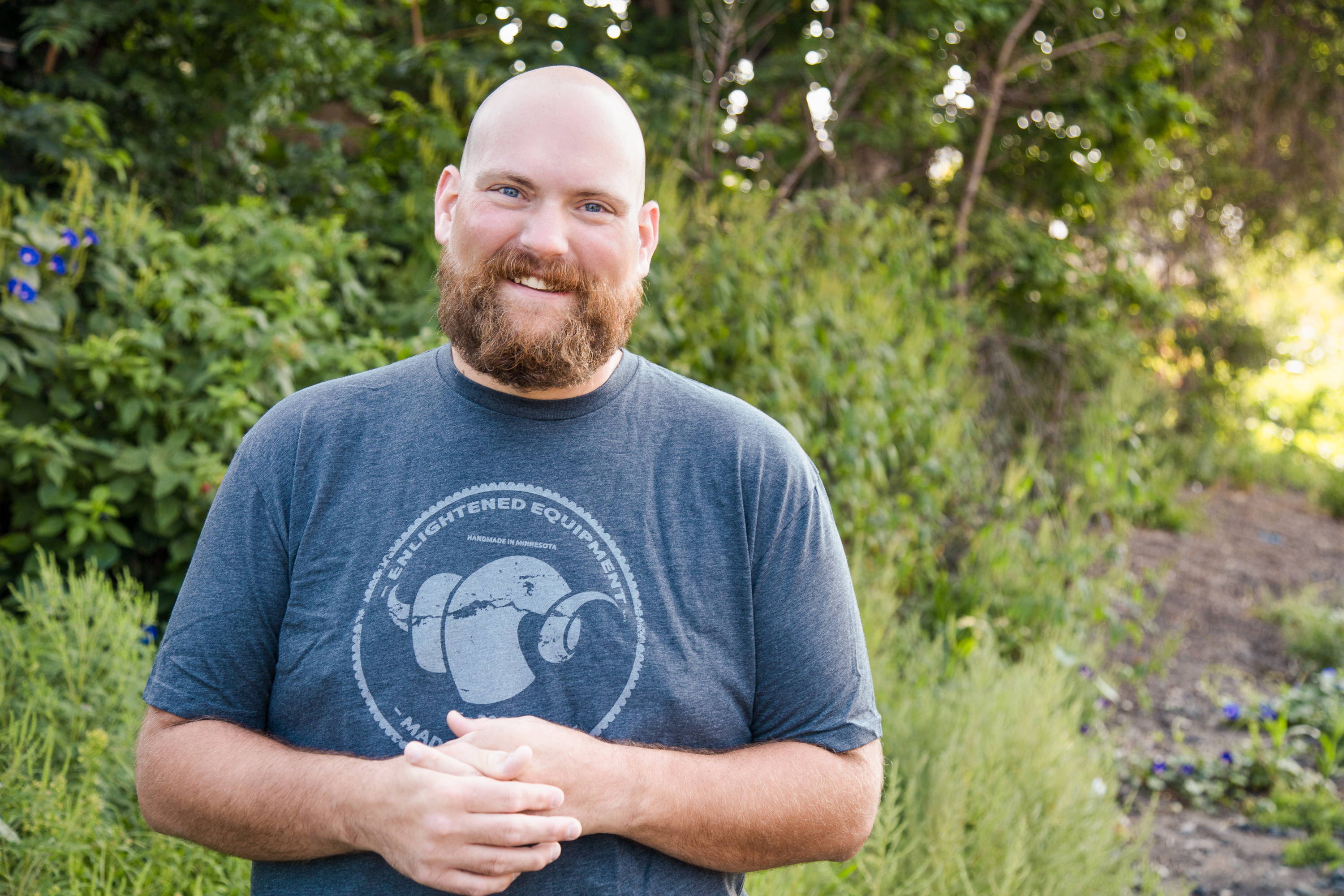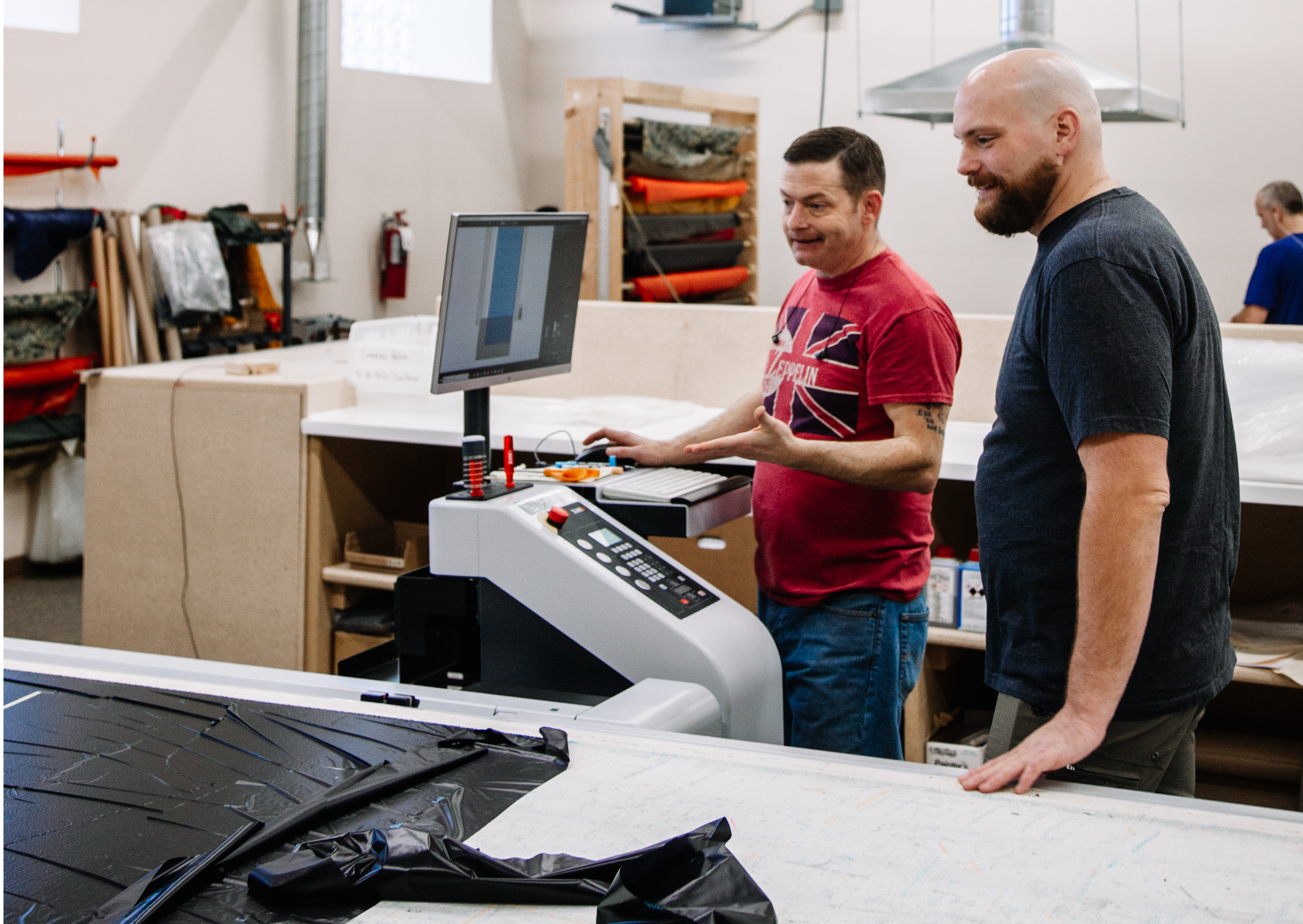 Just over a decade after that first quilt, we are dedicated to creating custom, handmade products that help people experience the wild places of this amazing world. We're proud to offer products that are the result of endless tinkering, modifying and updating to be the best they can be, and to enlighten all your adventures.
From Basement To Business